Content marketing can be bewildering. Between e-books, white papers, blogs, podcasts, infographics, videos and webcasts; not to mention the landing pages, thank you pages, follow-up emails and multi-phase nurture tracks, it's easy to lose your bearing. And that's just the start. You still need to promote your precious content on Facebook, Twitter, Instagram, Snapchat, Google+, Pinterest, Tumblr, LinkedIn, Medium, and YouTube. Plus, if you're an enterprise B2B marketer, you're likely doing all of this for several products or initiatives.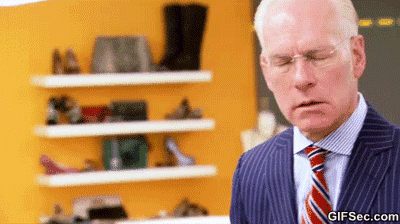 With so many moving parts it is critical that marketers stay organized. Creating a content calendar is the first step, but it's not just about making sure your content gets out on time. It's also about enabling your team to develop effective, useful content for your audience.
That's what makes content marketing special. It requires strategy, collaboration, and intentionality. An effective content calendar goes way beyond dates and times, and includes items like topics, channels, audience, keywords, and contributors. The calendar should include anything your team finds useful in creating complete, powerful content on a regular basis.
If you're thinking "Great, now I have to build out a massive spreadsheet to organize all of the work that I already don't have time to work on." Despair not! Just grab our handy dandy content marketing calendar template to get started.
Want more? Download our content marketing punchlist and learn how the pros coordinate their teams to deliver killer content every time. And if you haven't already, be sure to subscribe to our blog so that you know right away when we release new content!
Go Back